The Asian Cricket Council (ACC) awarded Pakistan hosting rights of the 2020 edition of the men's Asia Cup on Wednesday.
Officials from the respective cricket boards of India, Pakistan, Sri Lanka, Bangladesh and Afghanistan attended the ACC meeting where it was announced Pakistan would host the tournament. This followed reports that the body had relocated its operations to Dubai, only three years after establishing headquarters in Sri Lanka.
The potential location of the Asia Cup will give cause to many headlines as to whether Pakistan hosts the tournament in Pakistan or their recent neutral venue of the United Arab Emirates. The potential return of regular international cricket to Pakistan has seen a multitude of media coverage since teams stopped touring the country a decade ago.
In March 2009 12 terrorists opened fire on the bus carrying the Sri Lankan men's team to Gaddafi Stadium in Lahore for the third day of the second Test. 6 police officers and 2 civilians were killed. 6 cricketers, 2 staff and the reserve Umpire were all injured.
Since the terrorist attack, Pakistan has played all of its "home" international cricket in the UAE however a concerted attempt to return cricket to Pakistan has gathered place over recent years. Zimbabwe toured for a three match ODI series in 2015 and the West Indies followed in April last year, playing a tri-series of T20Is.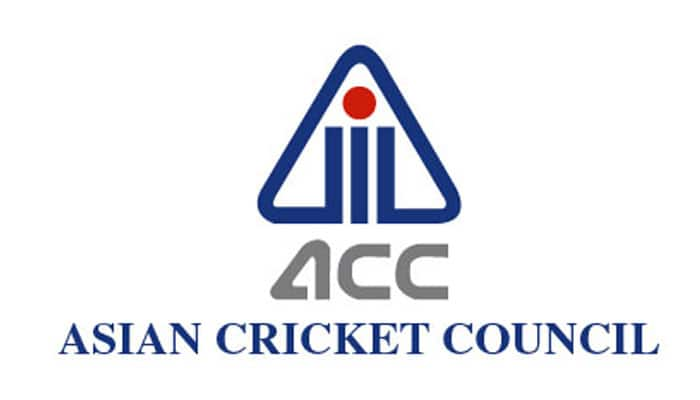 However, the impending Asia Cup would be the biggest test of both cricket in Pakistan and national security since the attacks.
If the Pakistani Cricket Board (PCB) do decide to host the tournament in Pakistan, one would assume India would likely not participate in the tournament due to the political relationship between both Pakistan and India sitting at a particularly low ebb following incidents in the Kashmir region.

The ACC has stated the venue could be changed "if the situation demands", which potentially could lead to forcing the PCB to host the tournament in the UAE pending India and even Sri Lanka's stance on the tournament being held in Pakistan.
The tournament will be held in T20 format as a precursor to the T20 World Cup in Australia. The Asia Cup will take place in September, leading very closely into the qualification "first round" stages for the T20 World Cup to be held in late October which will include Asian teams Bangladesh, Hong Kong and Sri Lanka.
Afghanistan, India and Pakistan have automatically qualified for the Super 12s stage by virtue of their top 8 rankings when the cut-off date passed on new years eve last year.
Other Asian teams in contention for the T20 World Cup are UAE and Nepal who will join Hong Kong at the global qualifier in UAE this November.